Need your Medical Cannabis Card?
We're Here.
Our online platform makes it possible to get approved within minutes. Applying is quick and easy, and if you don't qualify, you receive a full refund.
Patients Certified Last Month
Total Certificates Issued
Easy 4-Steps to getting your
Cannabis Card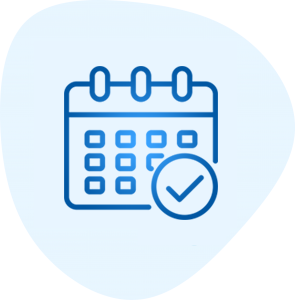 Our CannaHealrx physicians are available virtually to assist you. The evaluation process can typically be completed online within 10 minutes, and if you do not qualify, it is fully refundable. To begin, simply use the BOOK NOW links provided below. If you have any questions, do not hesitate to contact us.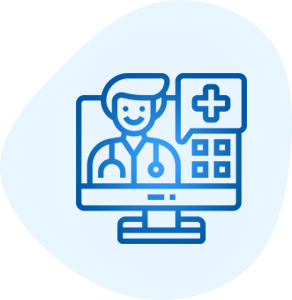 Upon receiving your request, a CannaHealrx physician will provide you with comprehensive information about your state's process, and a link to complete your online evaluation. Your physician will evaluate your medical condition, complete the MMJ certification, and address any of your concerns.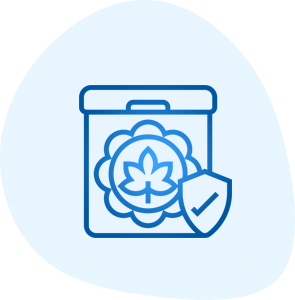 Receive your certification
Once your evaluation is complete and approved, your physician will email you the MMJ certificate. In some states, you can be ready to visit a dispensary the same day, while in others, you will receive a state MMJ certificate. To learn more about your state's process, click on the state link above.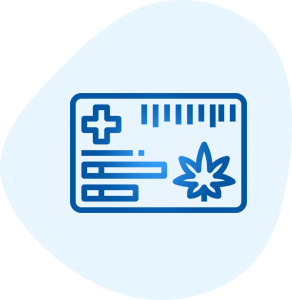 Apply with the State Board
Our team will guide you through each step of the registration process specific to your state. While certain states no longer require registration with the State Board of Pharmacy, others still do. For more information regarding your state's requirements, please click on the corresponding state link above.
Online Medical Cannabis Evaluations
Patients worldwide use medical cannabis products to alleviate their symptoms. Our physicians are state-certified, always prepared to help, and have significant experience, having certified over 50,000+ patients throughout the United States.
On-Line Cannabis Evaluation for new patients
On-Line Cannabis Evaluation for renewal patients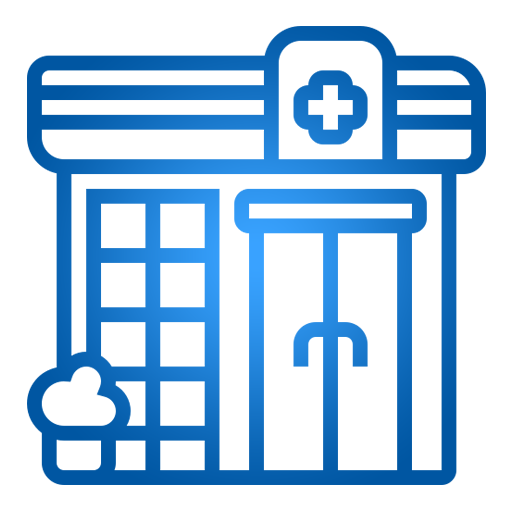 In-Office Cannabis Evaluation for new and renewal patients
Our physicians are delighted to address any inquiries or doubts you may have regarding medical cannabis. We recognize that each diagnosis is unique, and therefore, we never employ a one-size-fits-all approach.
Medical Marijuana Health Benefits
Newer studies indicate that medical cannabis may offer a safer alternative to pain-relieving medications like opioids and benzodiazepines.
Both individuals with and without chronic illnesses have reported that cannabis enhances their sleep quality and promotes quicker sleep onset.
Newer research indicates that individuals who experience high levels of stress report that using cannabis to cope can reduce stress levels at lower doses.
Individuals who experience high levels of anxiety report that using cannabis to cope can reduce anxiety levels at lower doses.
Currently two medications, Cesamet and Marinol, which are made with synthetic cannabinoids, are used to alleviate symptoms of nausea, vomiting, and poor appetite.
Research has shown that although cannabis may not address the principal symptoms of a disease, it can enhance an individual's quality of life and capacity to manage.
At CannaHealrx, we take pride in utilizing cutting-edge digital technologies to connect patients with state-certified physicians in real-time through virtual platforms. Our mission is to ensure prompt and precise management of your medical cannabis certification process.
Do you have more questions?​
You can call us for a free doctor's consultation!